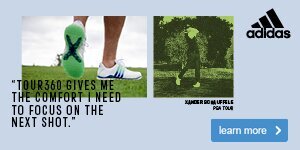 Shoes for winter showers
We've enjoyed some lovely weather this summer but the rain will inevitably make its way back into our game at some point, so let's take a look at how to best combat the wet stuff.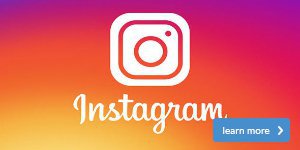 Follow us on Instagram
If you are interested in keeping up to date with the latest on-goings from Wortley Golf Club, why not give us a follow on Instagram? Click here to explore.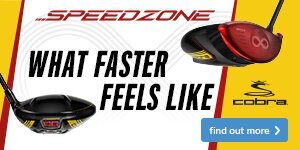 More than a rescue
Giving you the distance of a wood in a more forgiving form, hybrids are extremely versatile whether you're splitting the fairway or chipping around the greens.